At Dunn Real Estate and Management we believe that helping people make one of the biggest purchases of their lives is a privilege. We work every day to make sure we earn the right to advise you on all your real estate dealings. Whether you're a first time home buyer or a seasoned investor, we strive to be a trusted advisor and make the process as smooth as possible.
Don Dunn, Owner/Broker – Don has worked in many industries since growing up in Fort Collins, but found his calling in Northern Colorado Real Estate over 15 years ago. Don takes pride in finding the perfect house for each client. Whether they're looking for an investment property for cash flow or a home to raise a family, Don works tirelessly to ensure that each client walks away pleased to have had the expertise of a local Realtor they can trust.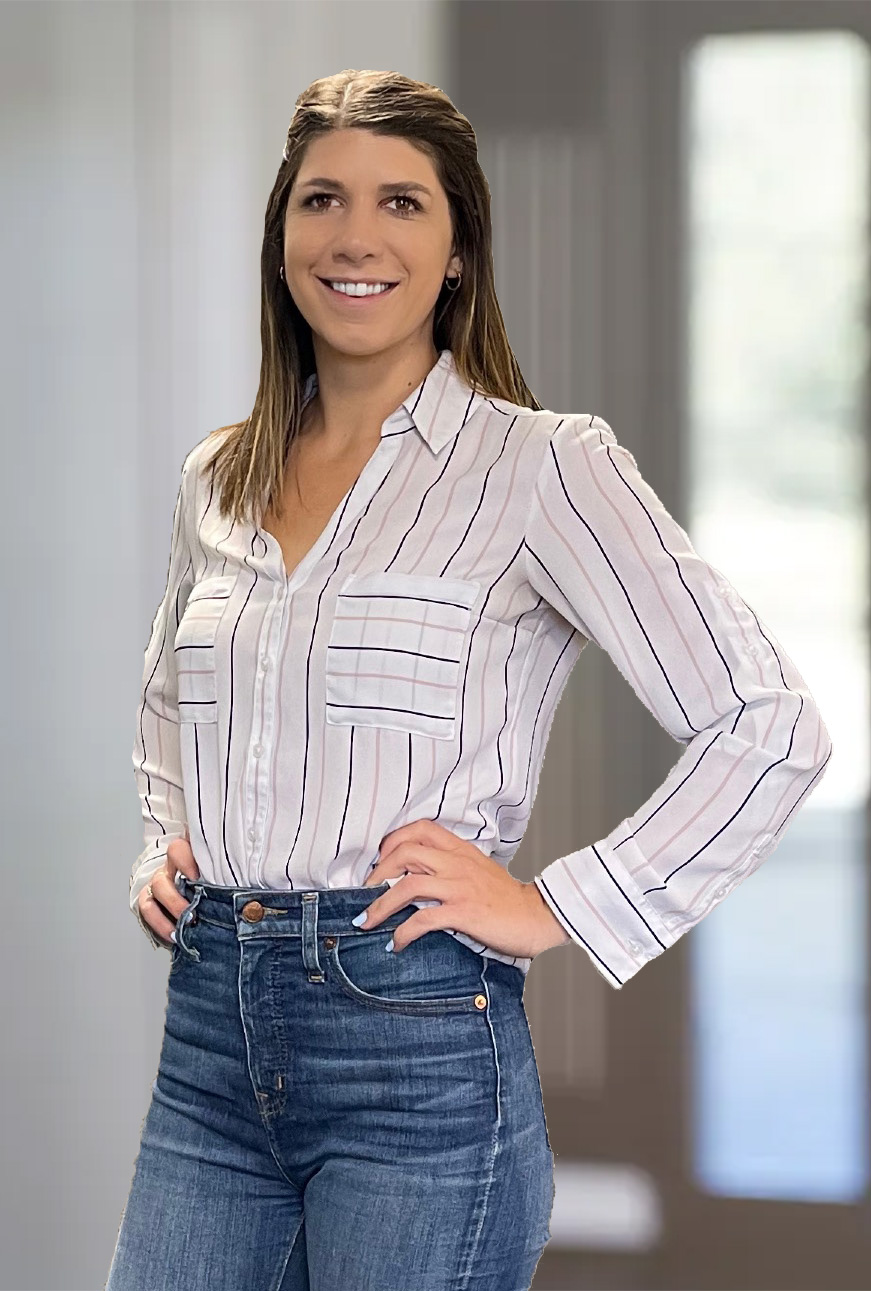 Allison Horn, Broker/REALTOR® - Colorado born and raised, Allison believes there is no better place to call home. For 12 years, she has been learning, playing and indulging in all things Northern Colorado. She is now using her love for the area to help people achieve their goals of living in their dream homes whether they are a native to the area or moving here for the first time.
Allison leverages her exceptional experience in marketing, local market knowledge, and her high-end customer service mindset to assist clients with making good real estate decisions and completing successful and smooth transactions. Her experience in sales, entrepreneurship and marketing gives her a unique perspective on assessing and executing on clients needs with a creative hand in navigating deals to reach the closing table. Allison believes honesty, expertise and customer service are the keys to any great Realtor and looks forward to working with you!