At Dunn Real Estate and Management we believe that helping people make one of the biggest purchases of their lives is a privilege. We work every day to make sure we earn the right to advise you on all your real estate dealings. Whether you're a first time home buyer or a seasoned investor, we strive to be a trusted advisor and make the process as smooth as possible.
Don Dunn, Owner/Broker – Don has worked in many industries since growing up in Fort Collins, but found his calling in Northern Colorado Real Estate over 15 years ago. Don takes pride in finding the perfect house for each client. Whether they're looking for an investment property for cash flow or a home to raise a family, Don works tirelessly to ensure that each client walks away pleased to have had the expertise of a local Realtor they can trust.
Taylor Dunn, Broker Associate - Taylor is a Fort Collins native and proud graduate of Colorado State University. After working in the non-profit world for a number of years and serving in the United States Peace Corps, he has returned home and is excited to be working with a variety of clients to meet all their real estate needs. Taylor also serves on the Board of Directors for ChildSafe Colorado and is a Commissioner on the City of Fort Collins Community Development and Block Grant Commission. Taylor believes honesty, expertise and customer service are the keys to any great Realtor and looks forward to working with you!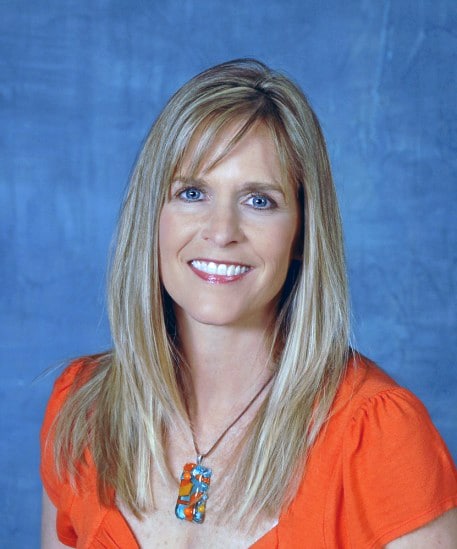 Laurie Abelbeck, Operations Manager - Laurie joined DunnRE in early 2013. Laurie manages the day to day business of our property sales and management firm. She is also a licensed real estate broker, adding to the many "hats" she wears for our company. She is an expert at finding the right house for any renter!